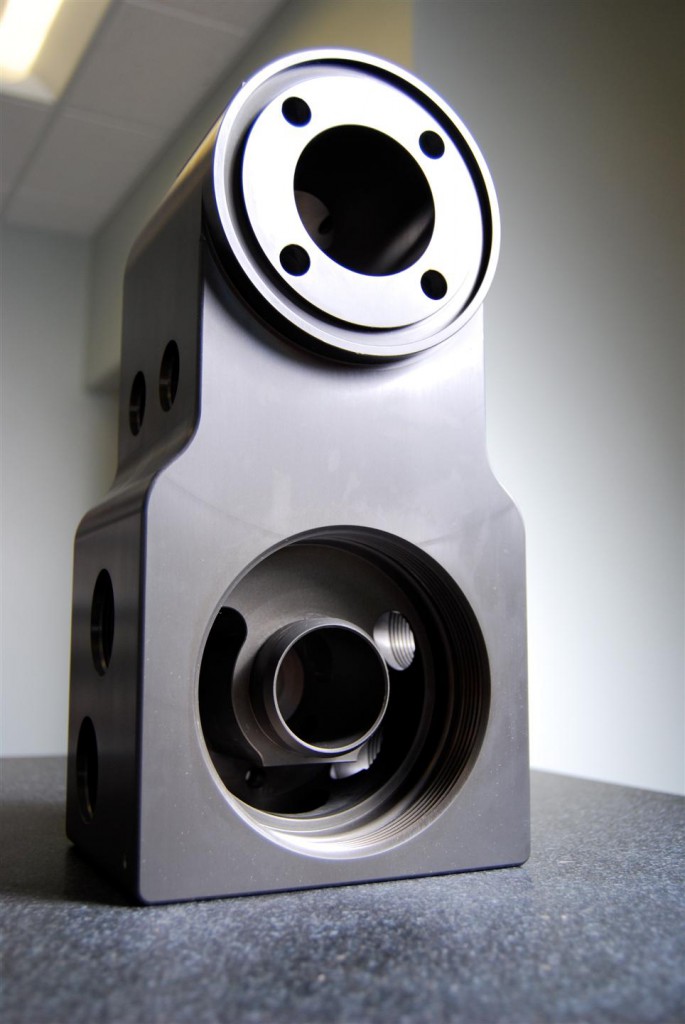 FACILITIES
Titan America MFG is a single-source firm that can bring your idea into reality by successfully developing new or improve existing products. Check out our full list of CNC Mill, CNC Lathes and other equipment located at our state-of-the-art facility.
GO NOW!
Materials
One of the challenges in machining is being able to machine hard materials from Aluminum and Steel to Titanium and even Inconel. We accept this challenge and is one of the reasons why we are in business. Check out our full list of materials that we can use to machine with.
GO NOW!
3D Printing and Prototyping
Take designs from virtual to real in hours, not weeks. From functional prototypes with exacting tolerances, to manufacturing tools that perform under pressure we now have the technology to turn your ideas into reality on time and on budget.
GO NOW!