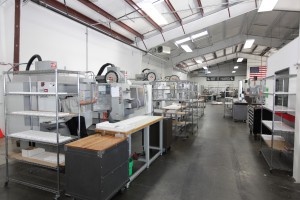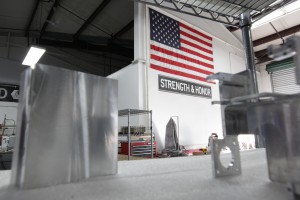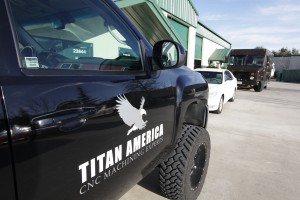 Titan America MFG is dedicated to the development of lasting, profitable relations by seeking perfection in machining, engineering, and manufacturing, while reducing costs through innovative production methods, resulting in unmatched American quality.
Core Values
Ambition
To be unrivaled leaders in all aspects of American manufacturing
Obsession for perfection
To achieve six sigma in business, manufacturing, and customer service.
Teamwork
To cooperatively utilize talents, education, and experience to accomplish our goals.
Innovation
To create value through advanced technologies and ingenious solutions.